Show off your company or product to BI-students. Meet your future associates by contacting BISO in your town.
Benefits as a BISO partner
Why become a BISO Partner?
BISO has career fairs on all four campuses
BISO Oslo has a brand new recruitment concept!
Business Hotspot is a lasting stand which does not need to be manned. We have made it easy for you to hold events and meet our students in new ways!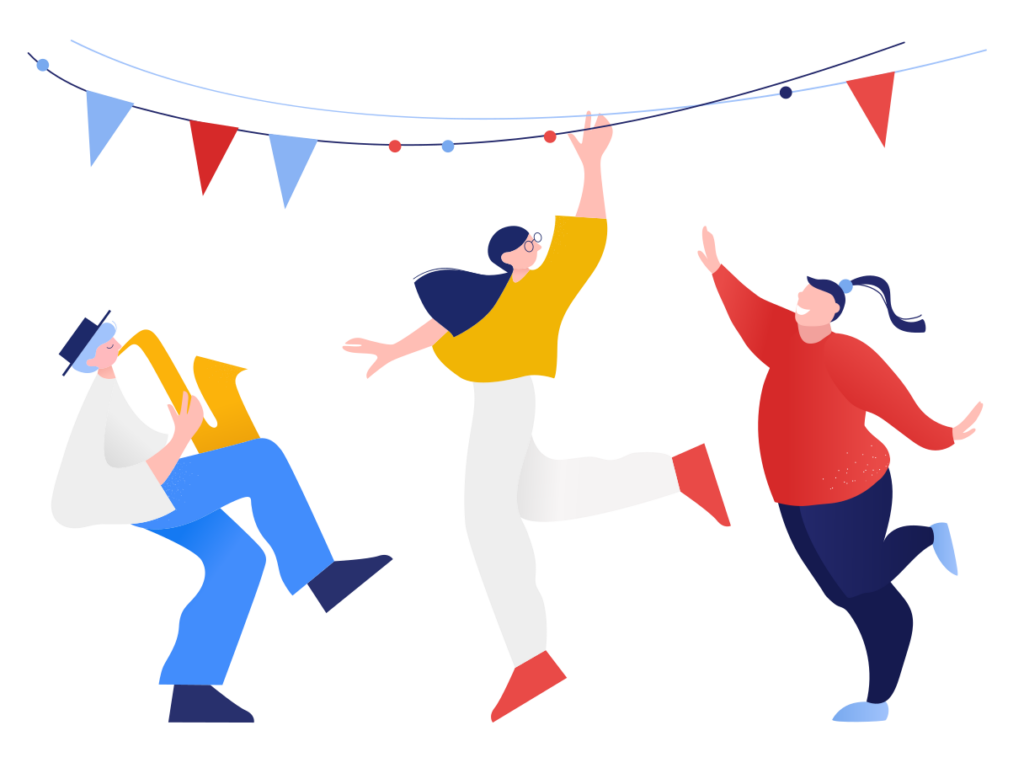 Connect with our students
Contact your local campus here!