We are continuously working to offer our students a social network, career advantages and a safe environment. We are here to represent your interests and give you an unforgettable journey at BI.
We work actively to reach our strategic goals
What does BISO work with on all campuses?
Student welfare on the agenda
All resources in BISO returns to student welfare. We create events, and societies receive a budget to make entertaining and professional activities for the students!
BISO represents students' academic interests and works to increase focus on sustainability. This is done through different meetings with BI and in dialogue with the students.
What we stand for in politics
Student politics is about creating student welfare. We fight for student matters. See below what we are working for.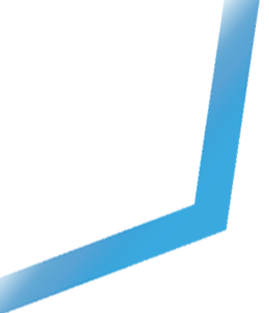 Overview of BISO's structure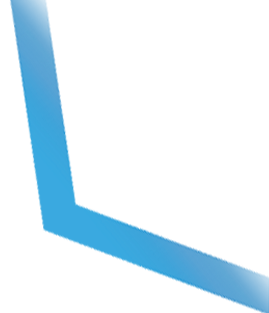 Find contact information at the bottom of the campus page
Contact the Working Committee
The working committee consists of students who work full time. They work strategically and facilitate the campus management to create student activities and benefits for our BISO members.