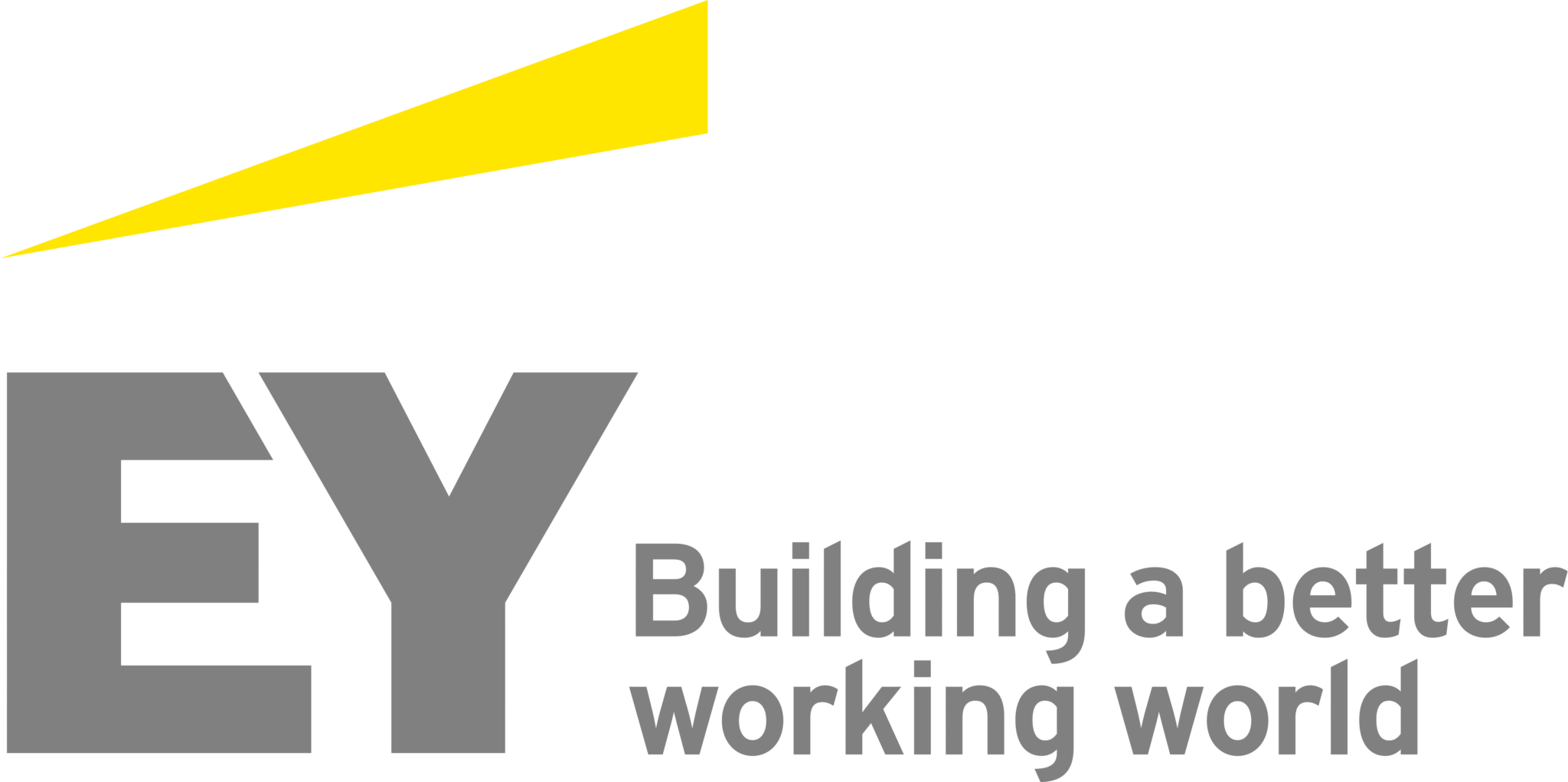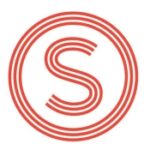 Our main task is to provide our students with products and services that make life as a student efficient and stimulating.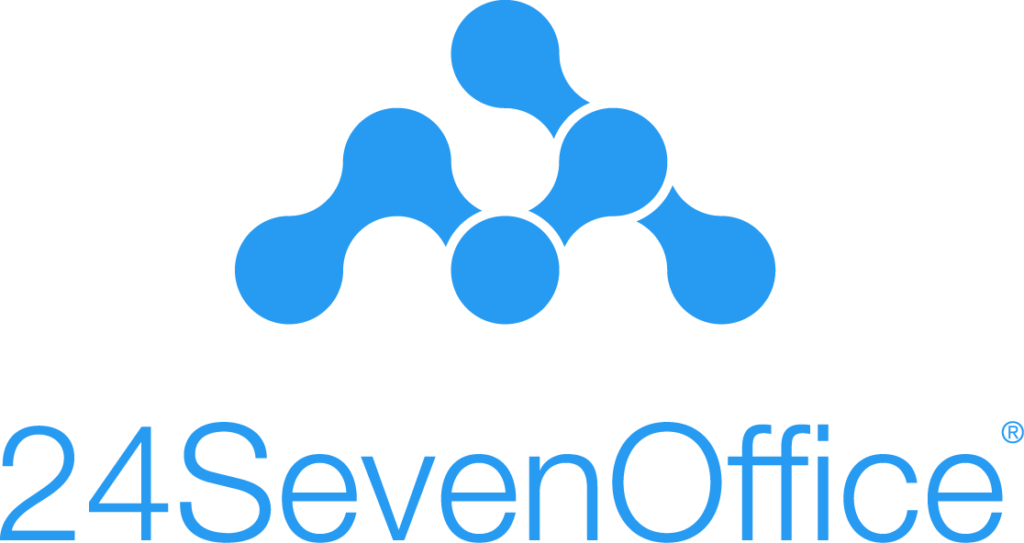 24SevenOffice is the first company in the Nordic region to offer accounting with artificial intelligence (AI). Experience up to 90% in time savings per posted voucher. Use AI Assistant as part of 24SevenOffice's complete ecosystem for large enterprises, or integrate with your company's existing accounting system.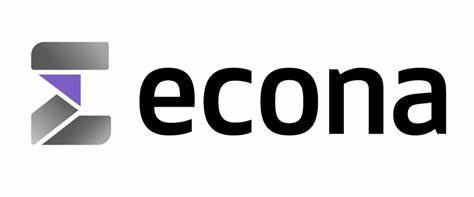 As Norway's largest professional organization for economists, we are naturally concerned with growth – the growth of economists. We take you further in your career and give you a professional boost, with some solid benefits in return.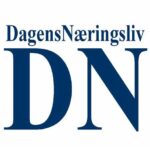 DN is an important work tool for flexible, modern businesses. A digital company subscription in DN gives your employees the best conditions to be at the forefront of news, analyzes and trends – whether they are in the office, on the go or at home.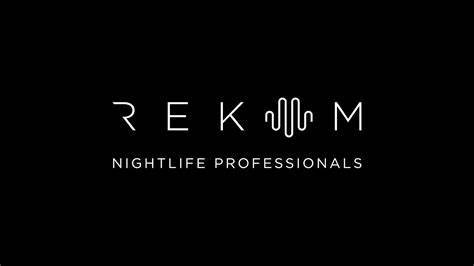 Today, we operate over 200 bars, pubs and nightclubs across Denmark, Norway, Finland and United Kingdom – and there are more on the way. Our headquarters are centrally located in Copenhagen, and we have five other administrative offices across Scandinavia and United Kingdom